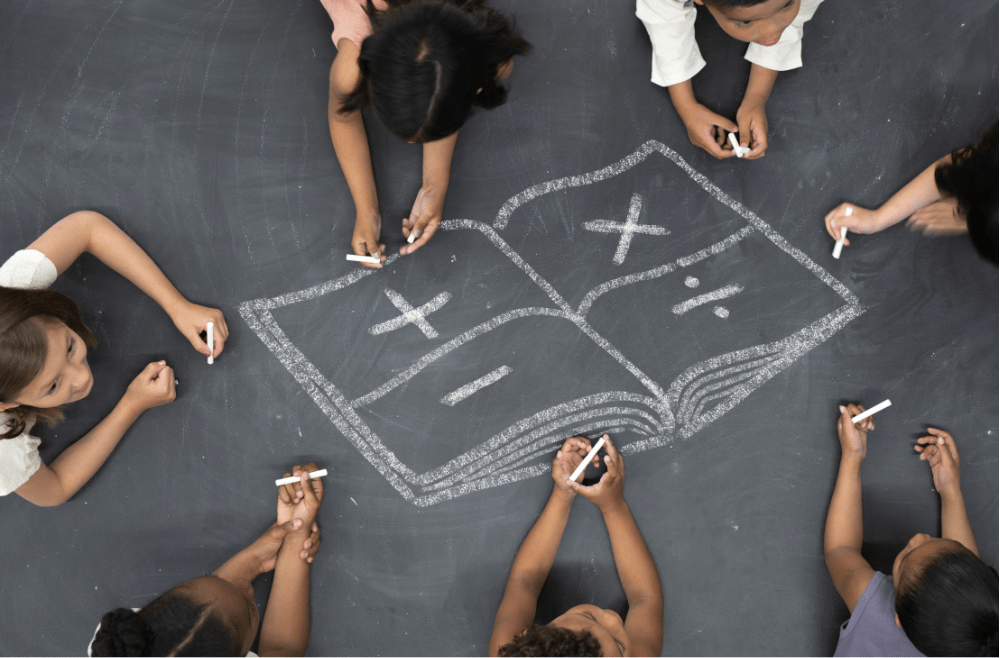 Is your child resistant to math lessons? Do they want to run and hide when math homework comes out, or do they put their head on their desk when class starts?
Math is a subject that requires a lot of practice and repetition. While some kids have a natural knack for numbers, math doesn't come easily for many.
The good news is that there are many different ways to inspire your kids to love math—and we will show you how!