About Us
We are committed to supporting your child's progress to help them build a successful future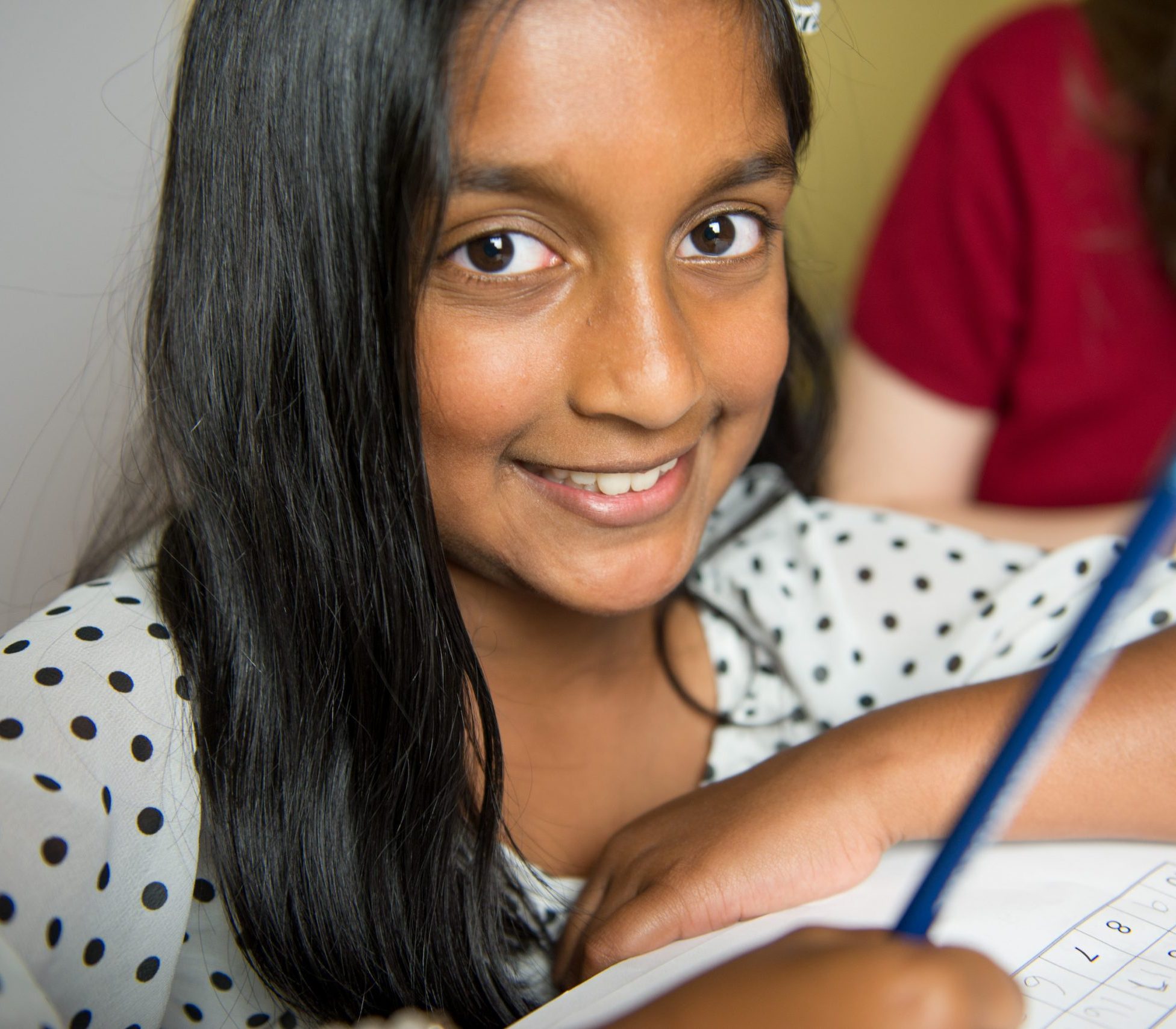 OUR MISSION
---
We empower students to change their world. We help students develop the skills and knowledge they need for a bright future.
Students positively impacted
OUR STUDENTS
---
We serve students from all backgrounds, all levels, and a variety of unique needs. Some of our students are above their current grade level and come for the extra challenge. Some are right on track and simply want to stay on top of their academics. Some students need extra support to get caught up.

Your child's success is the most important thing to us. We promise to work with you to address your child's learning needs, throughout their time with us.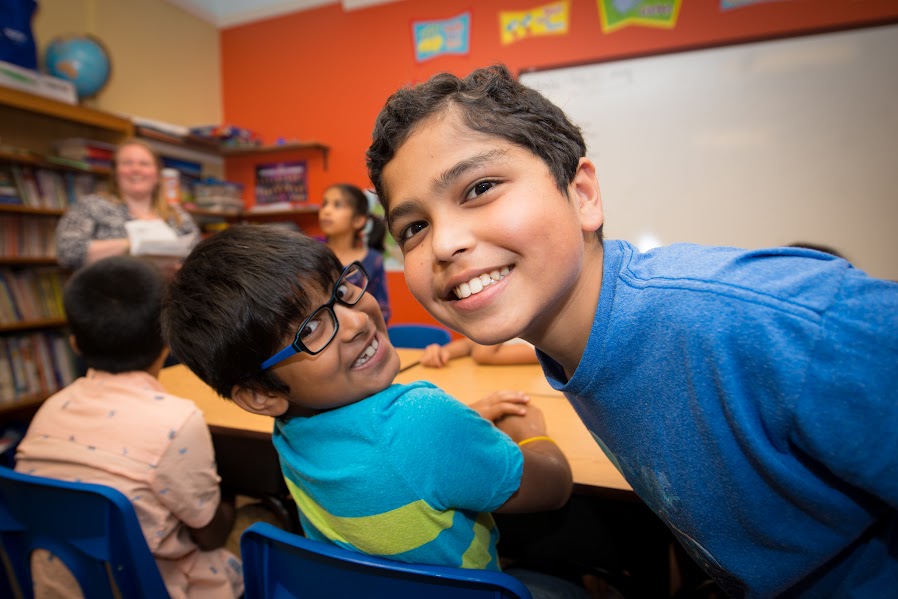 OUR HISTORY
---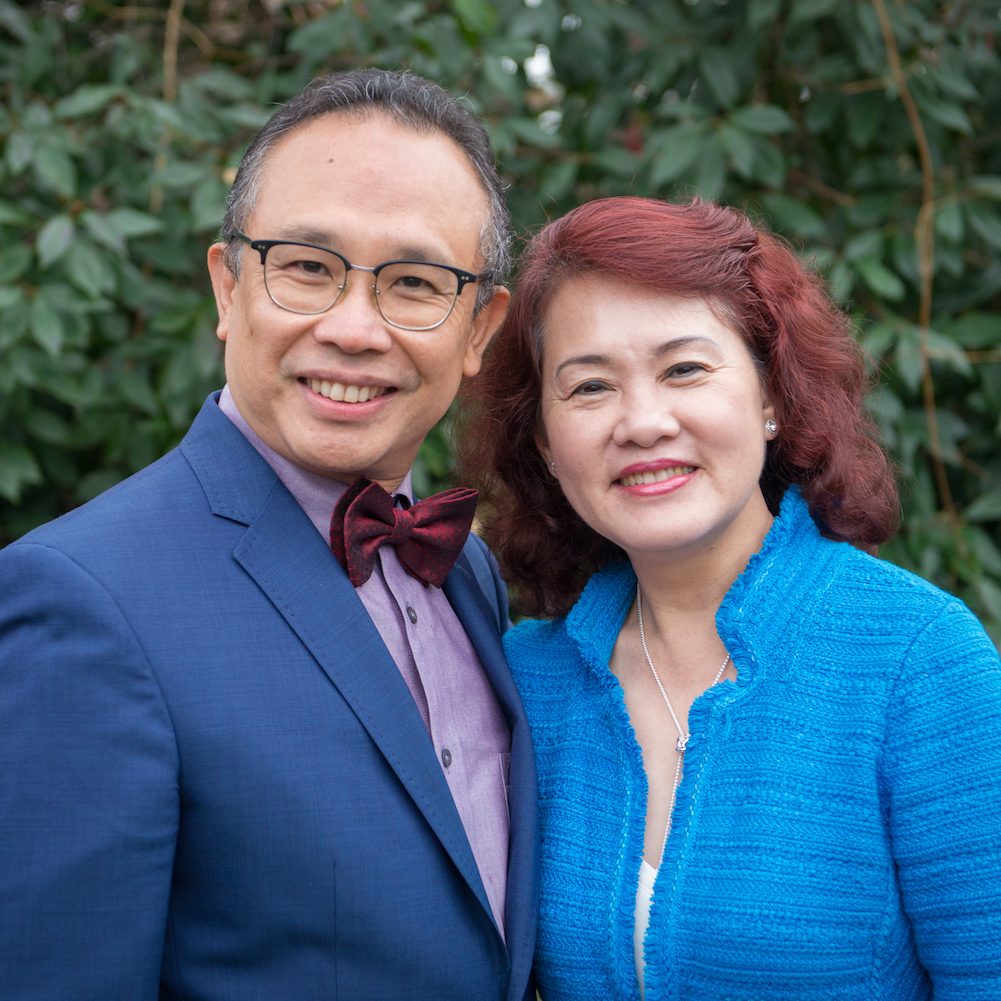 We started small. If you trace it back to the very beginning, before our first center even opened, you could say that Best in Class started as a personal value held dear to founders Hao and Lisa Lam. Above all else, the Lams believe that education is the gift of a lifetime.

After Hao and Lisa fled Vietnam in the late 1980s, he worked tirelessly to put himself through school at the University of British Columbia, where he tutored his classmates through complex coursework and difficult exams. It was like a spark ignited—Hao knew that educating others was his ultimate passion in life.

Best in Class opened its first center in 1995 in the heart of Seattle. Since then, the company has grown rapidly, offering an ever wider range of programs and serving over 50 communities and counting across the United States.

"It never feels like I'm working," Hao will tell you, grinning ear to ear. "I'm always happy. I am around my family and my incredible Best in Class team all the time. They inspire me, they encourage me, they challenge me, and they support me. We are making people's lives a little bit better every day. There's nothing better than that."