Summer Learning Programs: How and Why Parents Should Enroll Their Children
June 1, 2023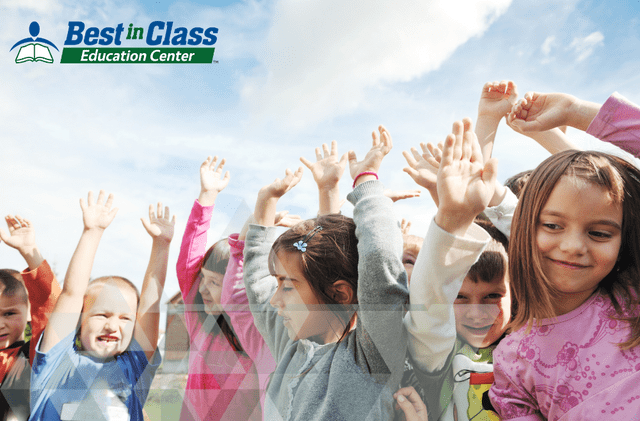 June 1, 2023
Summer vacation is a time for children to relax and enjoy themselves, right? Well, yes, but many experts believe that it's essential for children to continue learning during the summer months. Education research shows that students who don't participate in summer learning programs can lose academic progress. This loss is often referred to as the "summer slide."
Quality summer learning programs provide kids with mind-expanding opportunities and parents with the assurance of entering the next school year ready. These programs can help keep your child engaged, working on their academic skills in a setting that isn't school and offering plenty of fun and engagement.
Beyond improving academic skills, summer programs also give children:
new social connections and social-skill growth opportunities.
some structure during the relaxed summer months.
chances to explore learning in a setting that is not emphasizing grades.
confidence and self-esteem boosts!
Here are some tips on how to choose the right one!
What are your child's needs?
When looking for a summer learning program, it's important to consider your child's enrichment needs. For example, is there a subject that they need to better master to enter next year with greater confidence? On the other hand, perhaps your child excels and loves a particular subject area and needs opportunities to expand their subject interest. The key is to find a program that will meet their needs with creative delivery, making your child's learning a positive experience.
How does the program fit into your family's schedule?
Another factor to consider is the program's location. You may be one of the millions of parents working from home, or you may need to figure out transportation that works for your work commute schedule or enlists the help of others. You'll want to choose a convenient program for you and your family, so you can ensure your child's consistency in summer program participation, which is necessary for them to get the full benefit. Best in Class Education Centers have over 60 nationwide locations to offer convenient options for engaging enrichment and tutoring opportunities.
Does the program use a high-quality curriculum?
Finally, be sure to ask about the program's curriculum. It should be designed to challenge and engage your child but not overwhelm them or be too easy. You'll also want to ensure that the curriculum is creative and interactive. The best programs use games, art, music, and other hands-on activities to deliver enjoyable instruction to children.
While there should be plenty of creative learning, the learning standards and objectives should be clear, and the staff should also be qualified and able to answer any questions you may have about the program. At Best in Class Education Centers, we are proud to offer a proprietary curriculum that has delivered over two decades of success to our students.
You can find a great summer program for your child.
With these factors in mind, you're well on your way to finding the perfect summer learning program for your child! If you're looking for a great summer learning program for your child, we invite you to check out the opportunities at Best in Class Education Centers.
You'll find convenient classes that keep your child's mind active, skills sharp, and face smiling as they have fun. Visit our website today to learn more!