Individualized
Math & English

courses to accelerate your child's learning
Our comprehensive Enrichment Program is tailored to each student in support of their own learning goals. Find a center nearest you to enroll.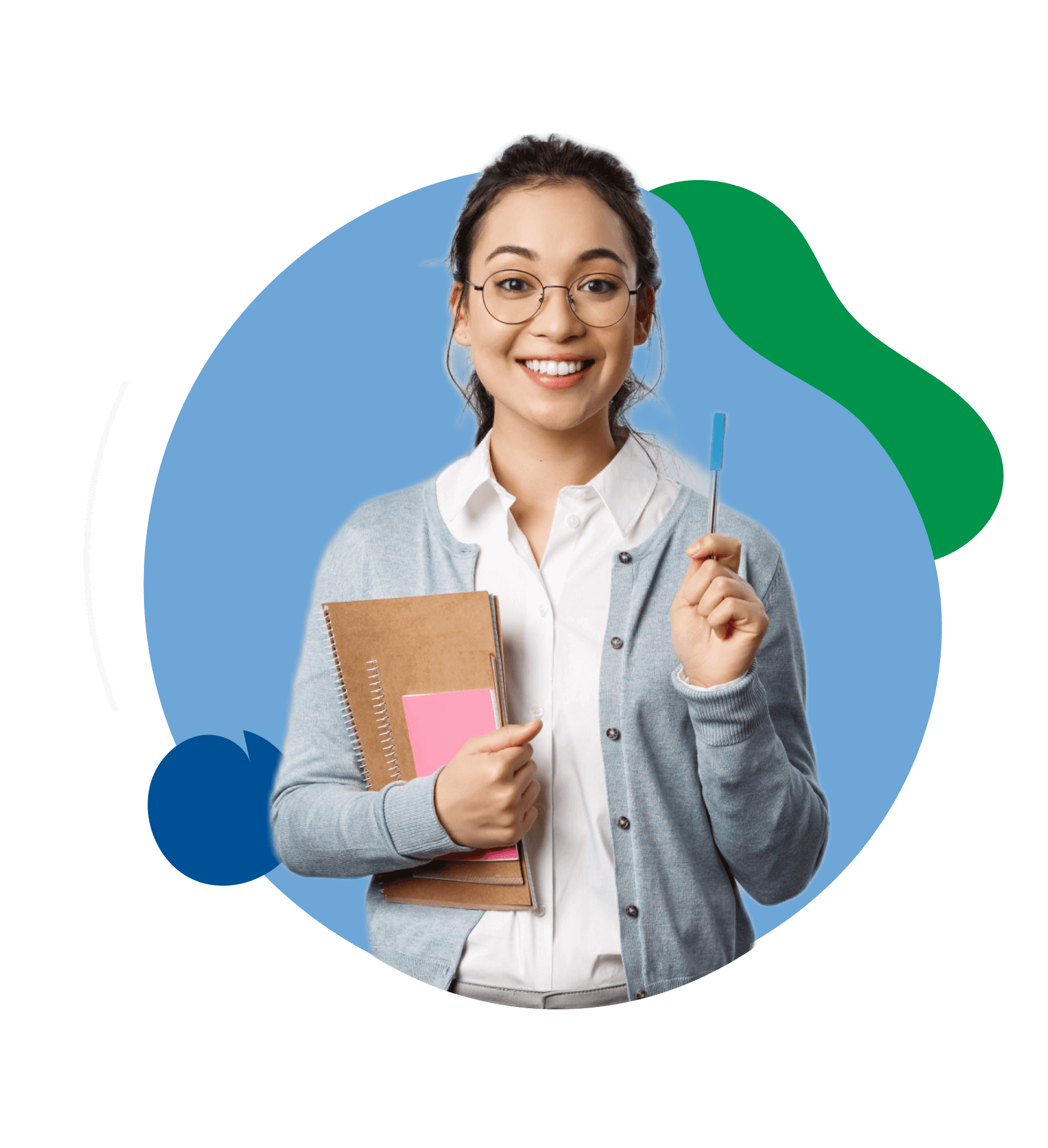 Individualized
Math & English

courses to accelerate your student's learning
Our comprehensive Enrichment Program is tailored to each student in support of their own learning goals. Find a center nearest you to enroll
WHY CHOOSE US
---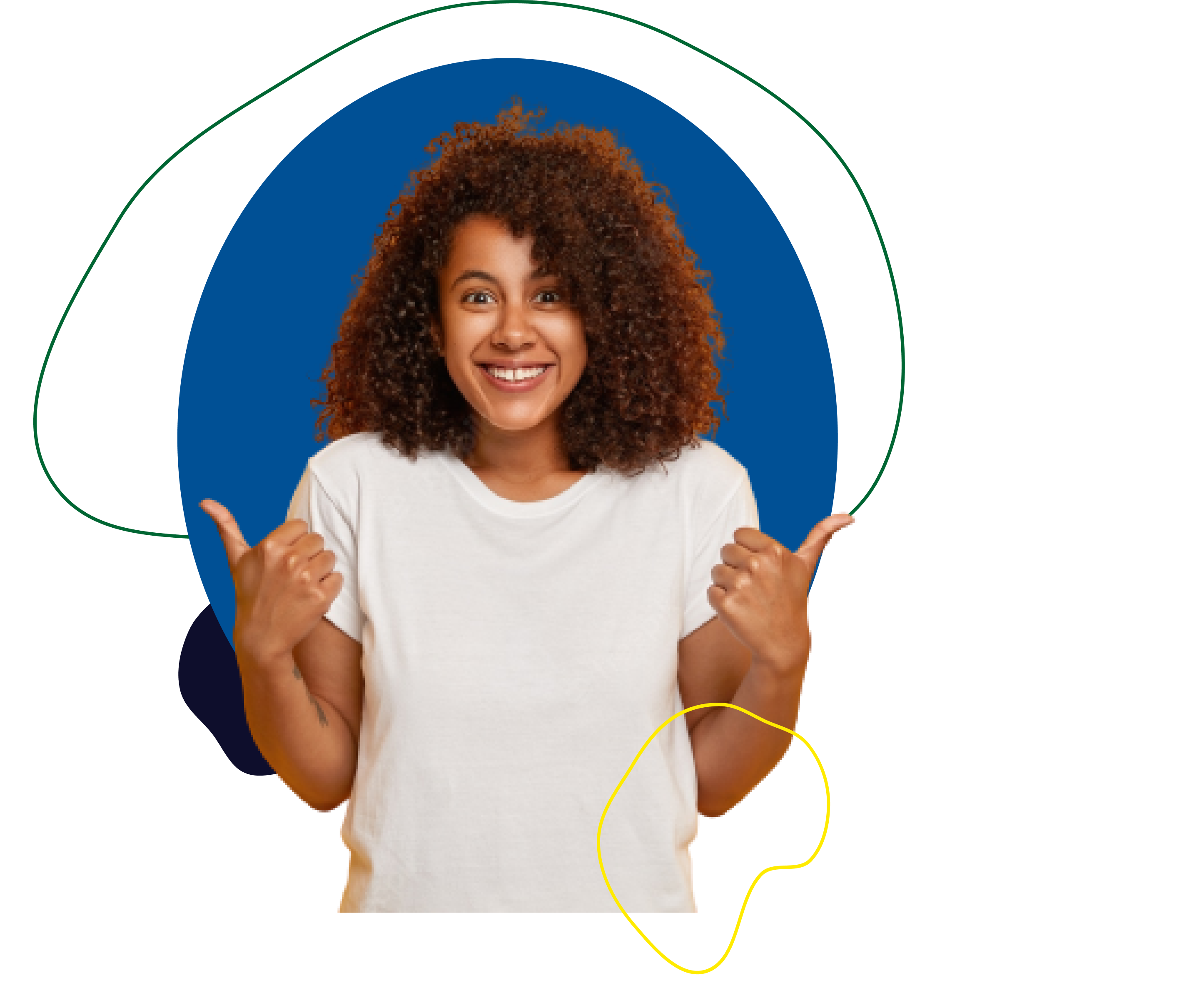 30 years of experience, and tens of thousands of students served across the country.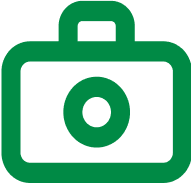 Our high-impact coursework enables students to fill in gaps in their understanding and move them towards accelerating beyond grade level.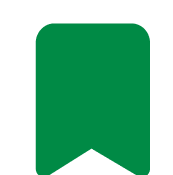 Best in Class is comprised of operators and instructors who are passionate about making a positive, lasting impact on their students.
OUR FEATURED PROGRAMS
---
Check out our most popular programs for students of all grade levels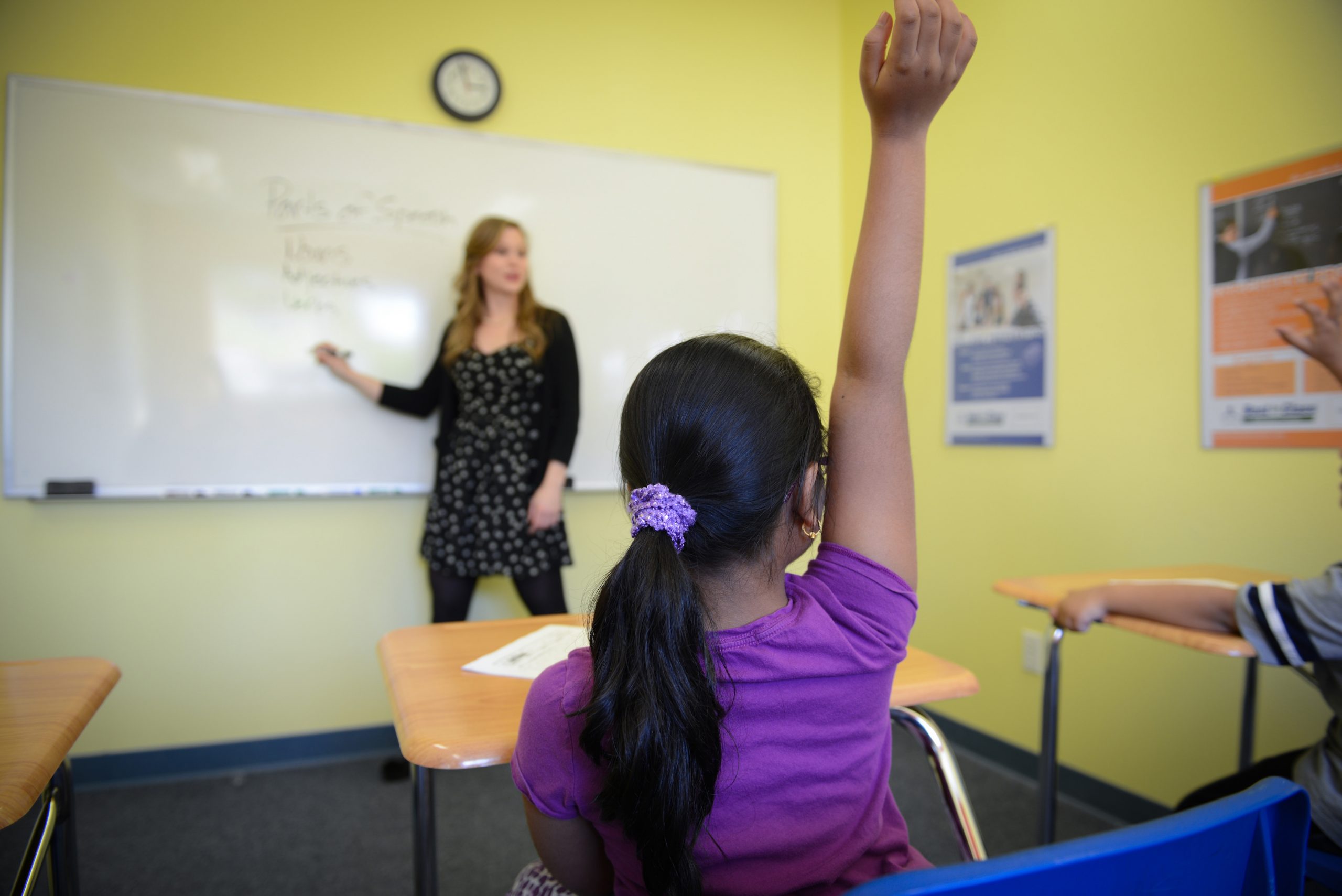 Small group classes cater to students' individual abilities in math and English, building a foundation of skills and critical thinking.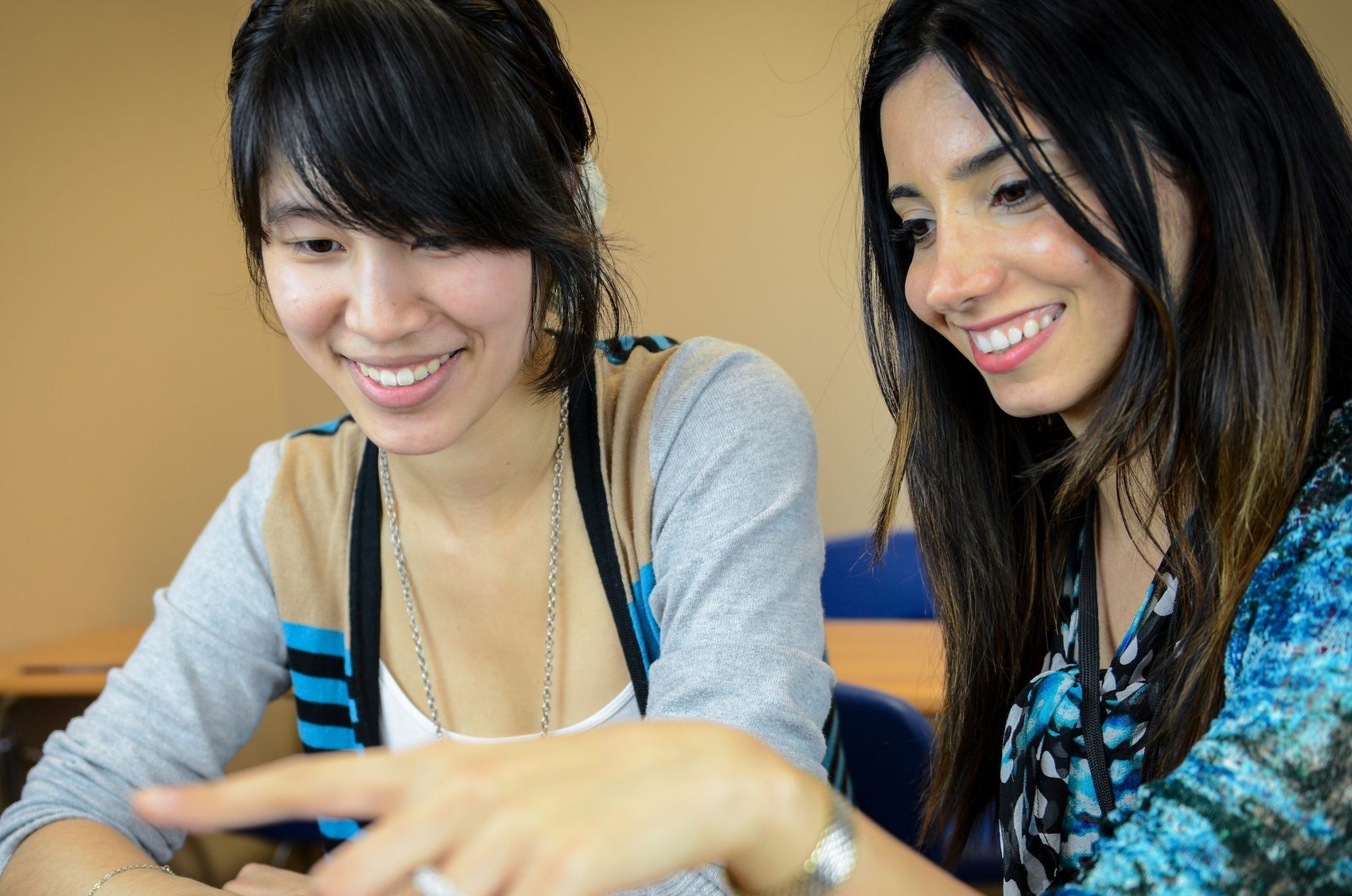 Experienced instructors work closely with students on a customized and flexible learning plan to support concept development, school work, and study skills.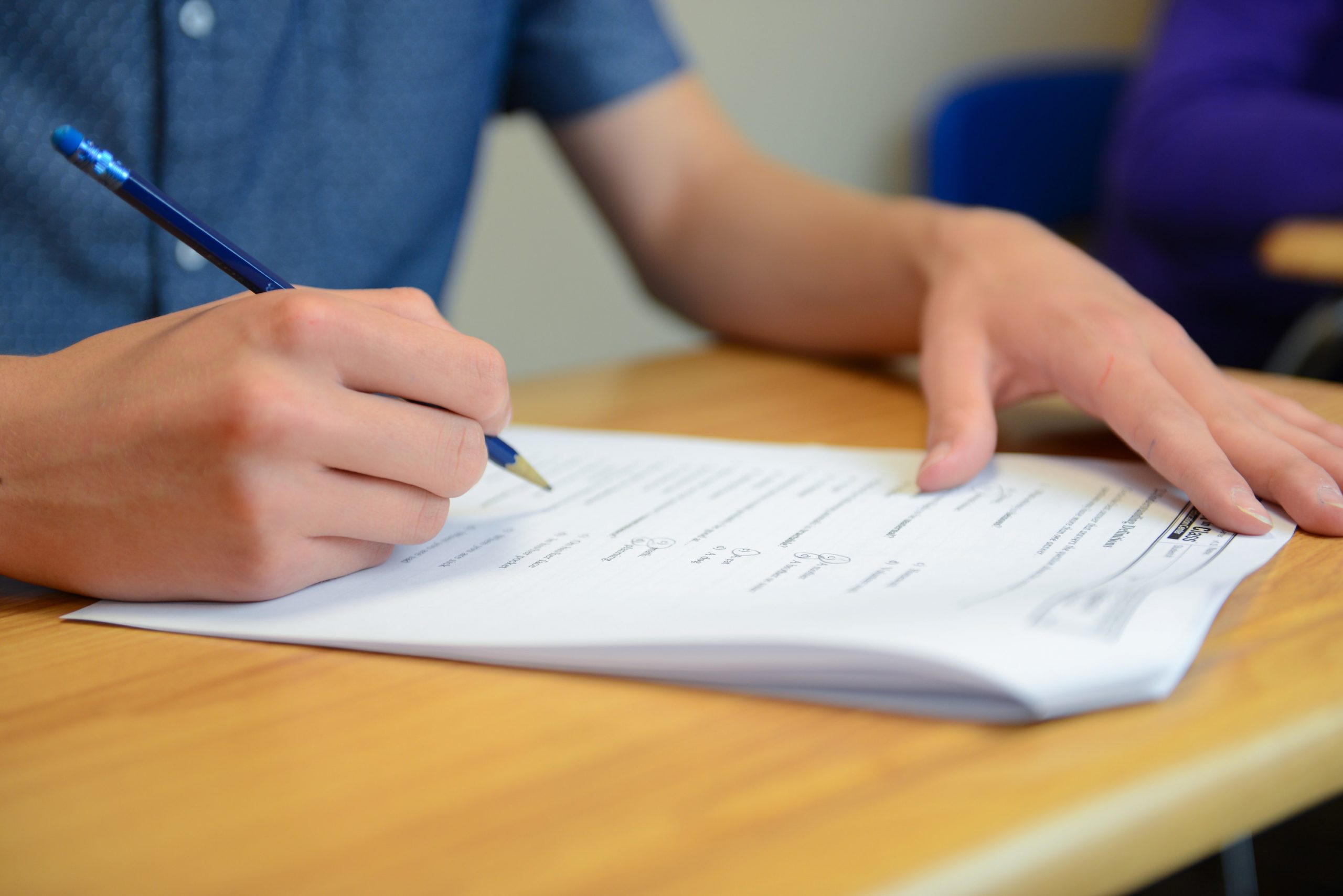 Our preparation courses cover all core subjects of the SAT and ACT tests. Active instruction is delivered alongside data and reports to track student progress to give your child the best chance of success.
HOW WE WORK
---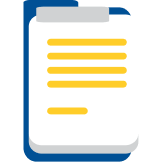 Consultative approach to learning
We take the time to learn each student's needs and goals. Students are initially assessed and individually placed in our curriculum.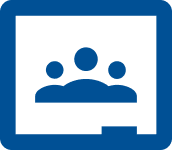 Customized and comprehensive proprietary curriculum
Students are not limited by their grade in school and are given material that is best fit for where they are. Our math and English curriculum builds both foundational-level knowledge and critical thinking and problem solving skills.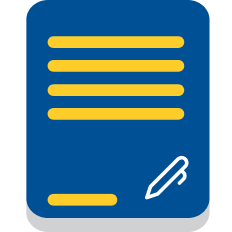 Proven teacher training and methodologies
Our small group classes are led by passionate teachers who genuinely care about their students and their achievement. Consistent weekly classes give our teachers the opportunity to get to know their students and help build their confidence.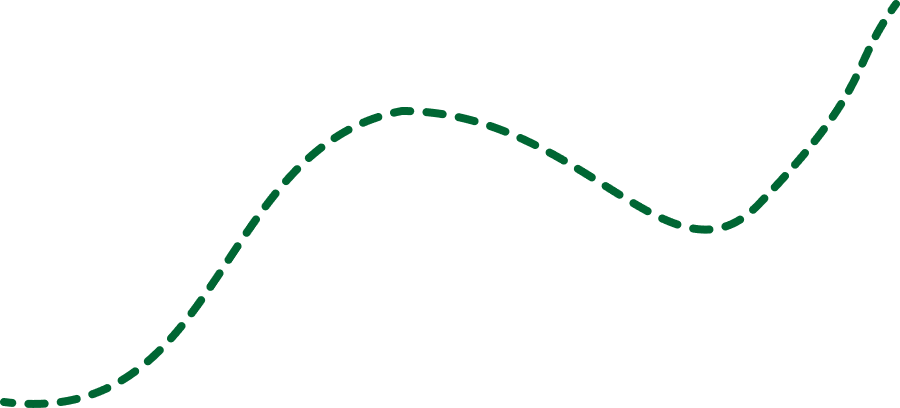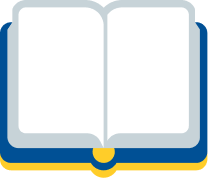 Ongoing support and feedback on student progress
Weekly quizzes are administered to monitor ongoing growth and allow our team to adjust your student's level throughout their journey. Our team is always available to discuss your student's progress and understand how to best support them.
WHAT OUR CUSTOMERS HAVE TO SAY
---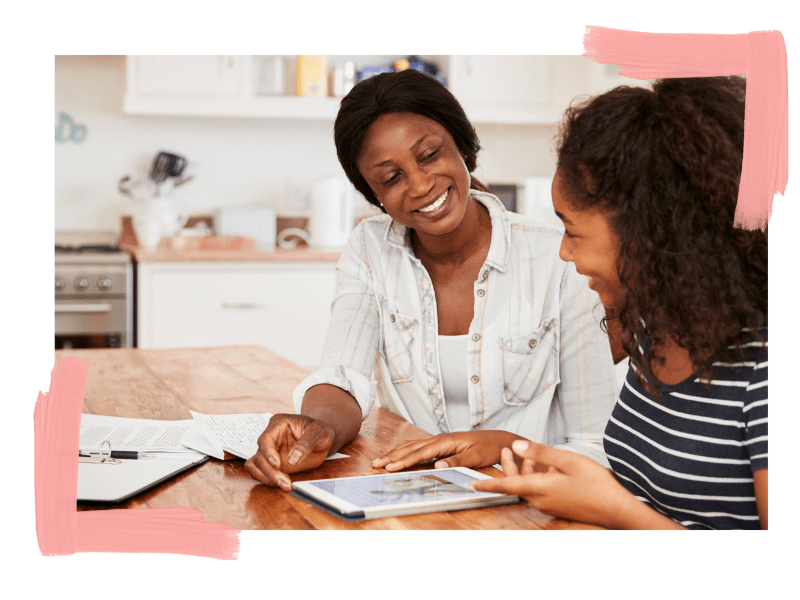 "
Best in Class is [the] BEST indeed. They provide [a] very comfortable and friendly learning environment for kids. The study path is tailored to each kid's ability and interest. My daughter has benefited quite a lot from this class and looks forward for the class each week. She likes the fact that every week they are assessed and gets feedback about her homework. Overall a very positive learning environment.
– Nagashree S.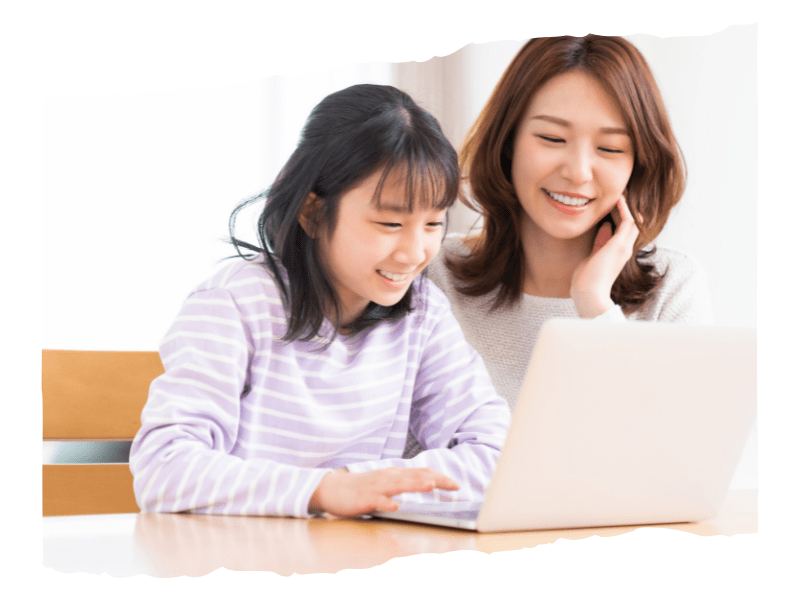 "
My daughter came out of class excited and confident… My daughter has never been so excited after an academic course.
– Tiffany I.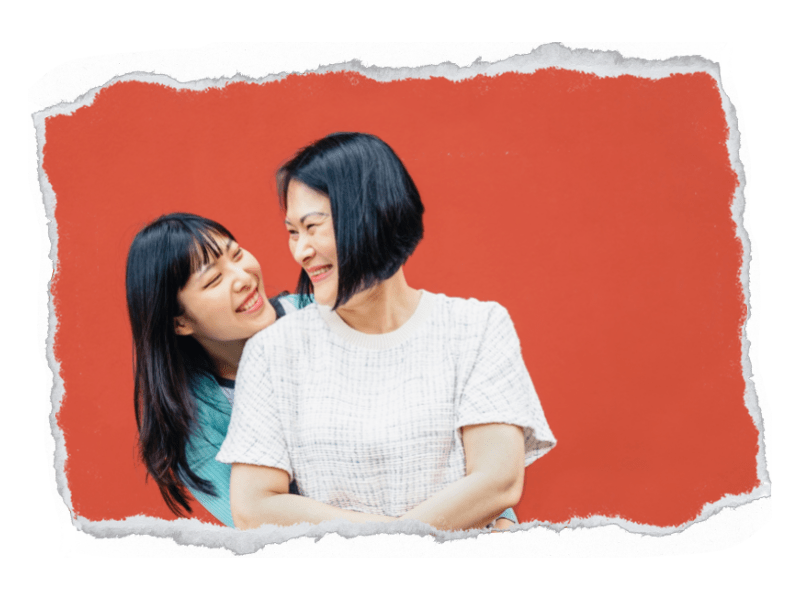 "
Through Best in Class my son advanced two grade levels in math. He also improved his verbal scores on his standardized testing.
– Olivia L.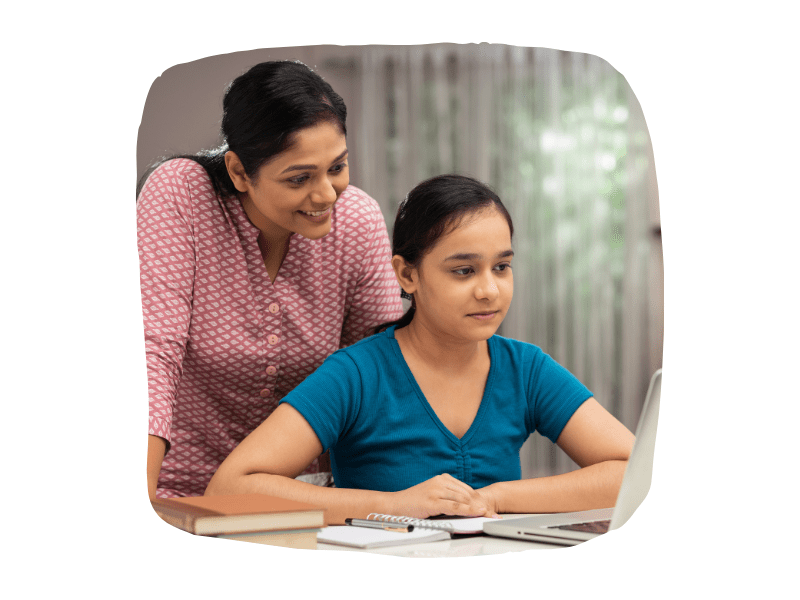 "
The worksheets are challenging enough to make sure the kid thinks and build[s] on basics. Good work team 👏 Would highly recommend.
– Anjali C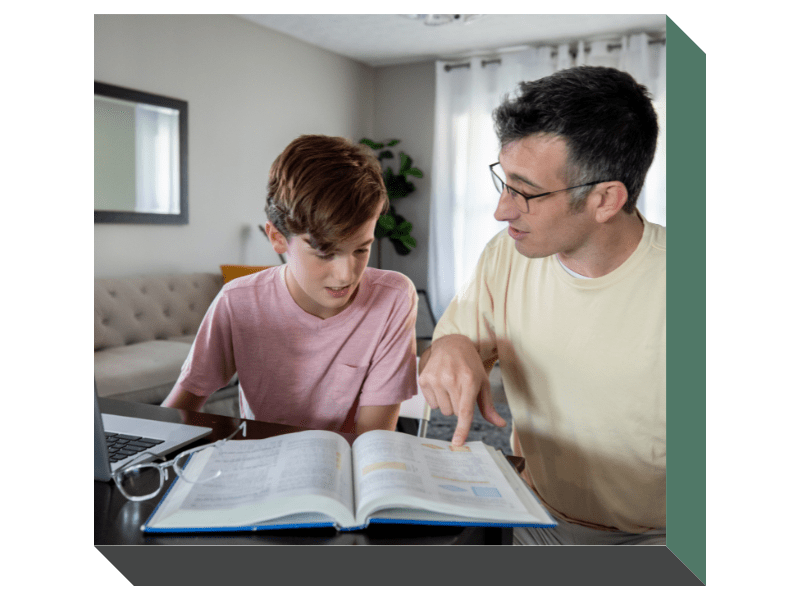 "
The curriculum is very structured and my son has greatly benefited with the materials, home work packages and weekly homework meetings with the staff. The weekly homework is reviewed with 1 on 1 meet with a staff member on Zoom. I highly recommend Best in Class.
– Vijay G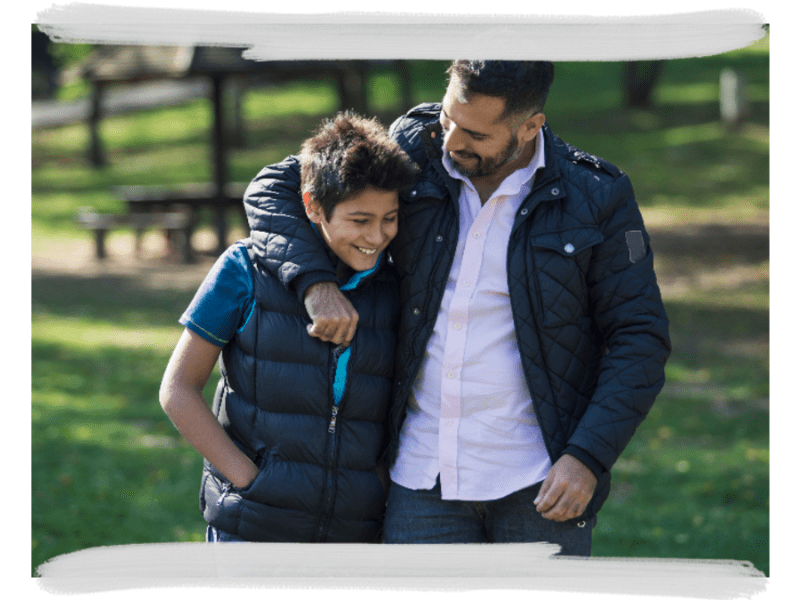 "
Best in Class has been very helpful for my children. It helped them with different concepts and new formulas. The way teachers explained everything allowed them to understand more clearly. Along with the concepts taught in schools, Best in Class compliments the curriculum followed at school and making them stronger with foundations.
– Amar A